NFTCARD
®
Scan
Web3
Explorer
Elevate your experience in the NFT World through Web3 implementation.
Scan NFC Card

NFT Explorer

NFT Management

Mint NFT
The new era of collectibles and trading cards has come where authentic physical cards are bound to scannable and verifiable NFTs.
Scan NFT Card
NFTCARD® allows card collectors to scan NFC trading card to inspect and claim the contained NFT, which exists as a proof of authenticity.

Mint NFT
NFTCARD® will start to mint an NFT once an inactivated card is scanned, and register the NFT to the address of the scanner.

NFT Explorer
NFTCARD® allows relevant NFTs, addresses and transaction Tx links to be searched directly as a dedicated NFT Explorer.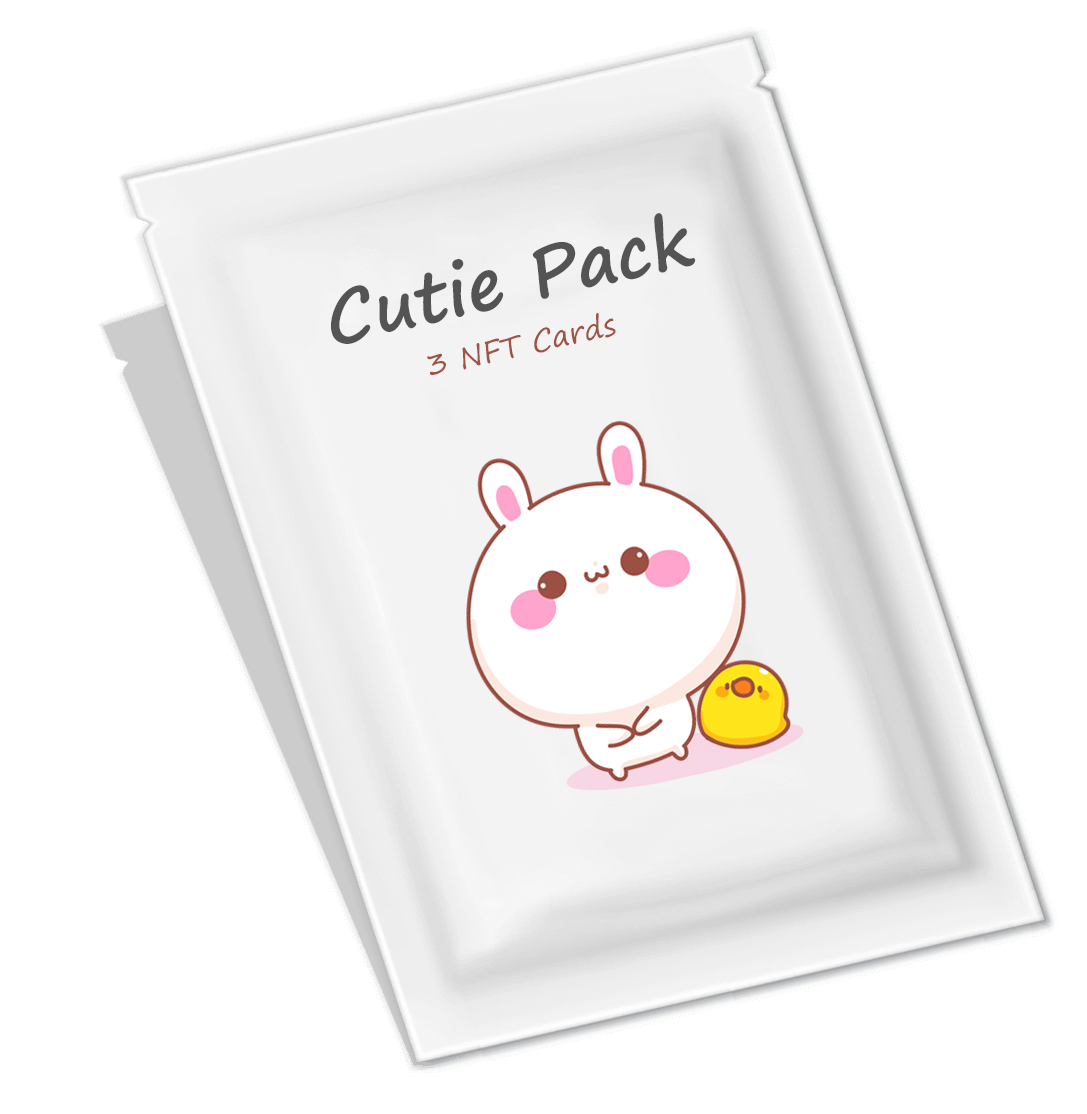 Inactivated cards normally come as a bundle, allowing users to activate through NFC scan steps which initiate the NFT minting process.
The process of minting NFT requires NO gas fee!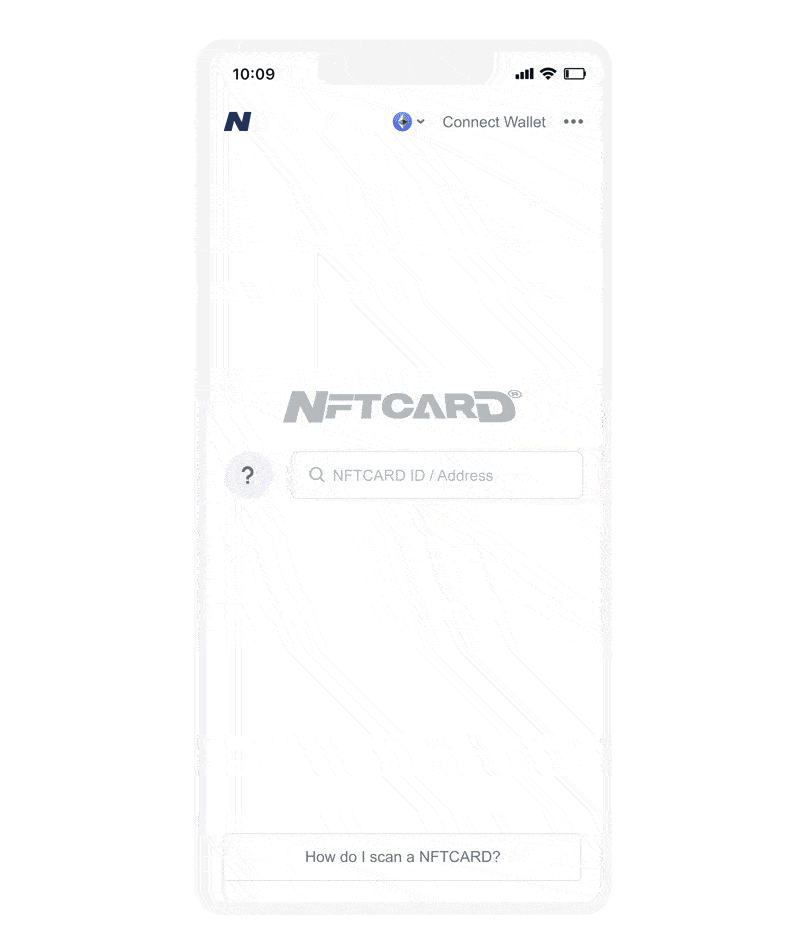 Find an NFT, address, or transaction Tx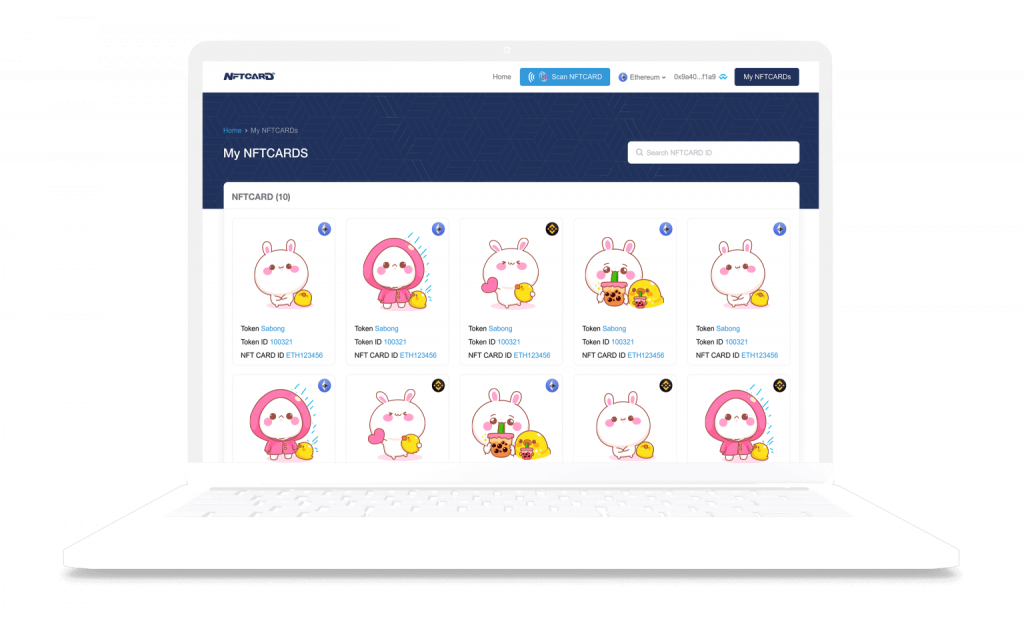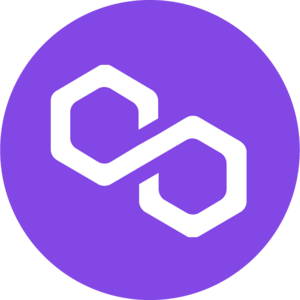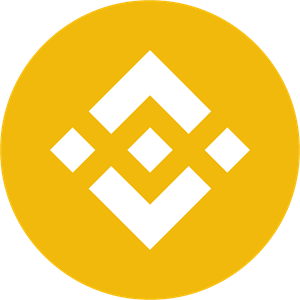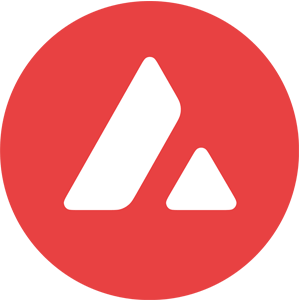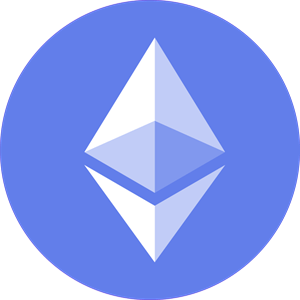 Accessible from anywhere, on any devices
An advanced version of ERC-721 in terms of NFT
It only takes a few seconds to mint a brand new NFT.
Amplify market value of collectibles and trading cards
with NFT, a trendy digital part.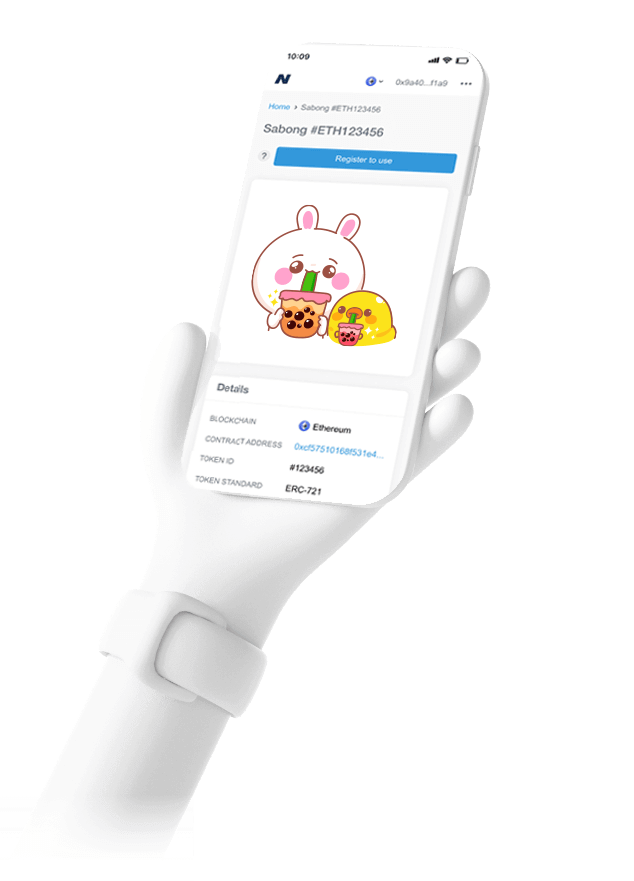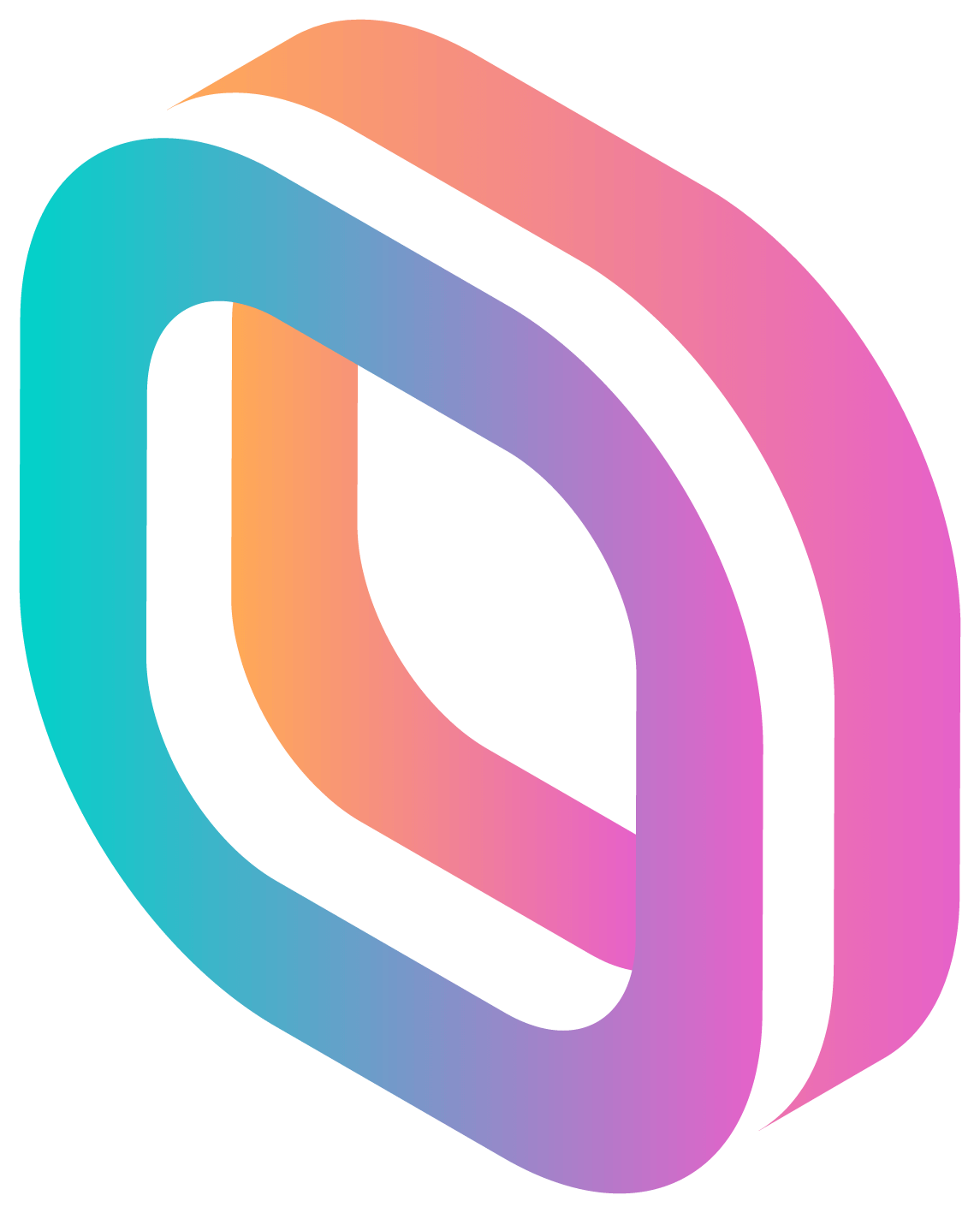 Want to know more?
Let's
connect
We're open for conversation and partnership!